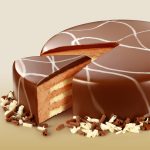 In its original consistency, it is excellent to fill cakes and pies. Regarding flavoring, it harmonizes well with spices, such as cinnamon and cardamom, with bitter flavors like coffee's and with liquors such as rum and liqueurs.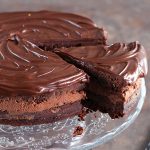 In order to decorate cakes, pies and desserts, whip the Ganache Cream with a mixer for a few minutes, until reaching the desired consistency, and use a pastry bag. If you prefer a more rustic effect, spread it with a spatula, covering the entire surface.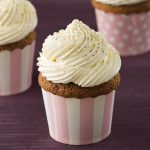 In order to cover cakes, pies and cupcakes, just spread the ganache with a spatula. For a smooth, mirror effect, warm it up in the microwave for a few seconds and pour it over the cake, which should be resting on a grid with a pan underneath, to avoid waste.