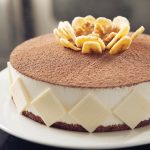 Sprinkle it over cakes, pies and trifles for a decoration that will also bring chocolate flavor. If you wish, before sprinkling it, place on the cake a mold cut out in the desired shape, creating a contour of chocolate powder around it.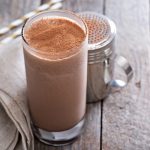 They taste better with 33% Chocolate Powder!
Use it in cake batters, pie crusts and their fillings for a softer chocolate taste. It is also ideal for traditional brigadeiros (Brazilian candy) and chocolate puddings.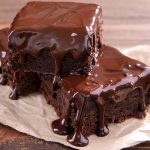 Use the chocolate powder to make chocolate syrups: heat it on the stove with milk, butter and sugar until it's uniform and shiny!