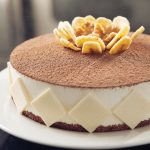 Sprinkle it over cakes and pies for a decoration that will also bring intense cocoa flavor. If you wish, before sprinkling it, place on the cake a mold cut out in the desired shape, creating a contour of cocoa powder around it.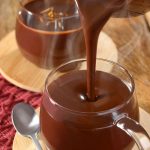 It brings intense cocoa flavor to hot chocolates and brigadeiros (Brazilian candy), which much more yield.
Use it instead of chocolate powder in cake batters, pie crusts and their fillings for a more intense cocoa flavor. In these cases, it will always be necessary to adjust the amount of the other ingredients, as cocoa powder has no added sugar, which helps giving the batter structure.
Use the cocoa powder to make chocolate syrups with very concentrated taste and intense color: heat it on the stove with milk, butter and sugar until it's uniform and shiny!