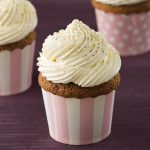 Melken Coating and Filling's consistency is excellent to cover cakes and pies. In order to make spreading easier, warm the product until about 40 °C (in the microwave at 50% power level), so that it becomes a little more fluid.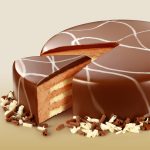 In order to fill using Melken Coating and Filling, just mix it briefly with a spoon before applying, making it creamier. Add some milk or cream to thin it and customize the flavor using liqueurs or minced nuts.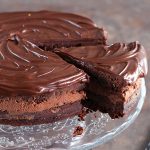 In order to decorate cakes and pies or to make cupcake toppings, put the product in a pastry bag and unleash all your talent! Another option is to whip it with a mixer for a few minutes, which will give it a more delicate texture.