Harald celebrates 40 years with a tribute to his collaborators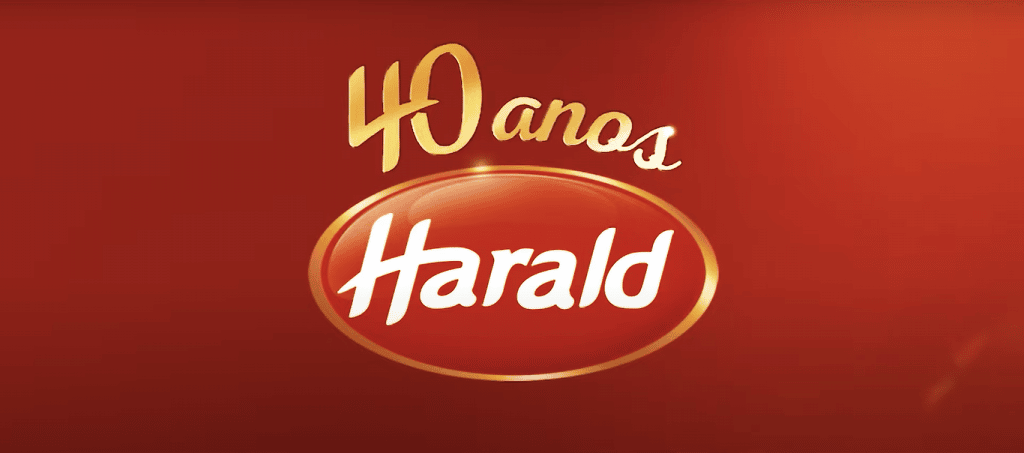 Harald's 40-year history has been built on the development of high-quality products and the commitment to work dedicated to people, sustainability and care for communities. To celebrate the date, the brand, which is a reference in chocolates for the specialized market in Brazil, developed an advertising film, in honor of the employees and that reflects the dedication, willpower and synergy between the employees, which made the company's consolidation possible. and all the achievements obtained in this trajectory.
Available on the company's Youtube and Linkedin, the video addresses the construction of Harald, which has been developing a large portfolio of products for 40 years, and has a team responsible for transforming chocolate into opportunities. In 2015, Harald became part of the Japanese group Fuji Oil, a multinational whose purpose is to participate in the solution of social problems, providing healthy, tasty and sustainable food, as well as ingredients that reduce the environmental impact and respect human rights. Work that, in 2021, led to the recognition of the group with a triple A rating, the highest score awarded by CDP, a global environmental institution that evaluates corporate sustainability work.
Aligned with the group's purposes and seeking alternatives compatible with the overall objective, the Harald team has built a series of initiatives to have an effective presence within ESG practices with the aim of strengthening its role in building a sustainable society and increasingly advancing as a group. Going beyond products, the company seeks to engage with social actions to contribute to people's well-being, and proactively offer culinary training services that meet the different demands and expectations of the public that works or wants to work professionally with chocolates.
Among the actions and initiatives developed is the Chocolate Social Program, which since 2019 has been part of the ESG actions, and which, in partnership with NGOs, aims to generate new income opportunities and contribute to the expansion of small businesses and new entrepreneurs. To date, the program has benefited more than 1,000 students. In addition, Harald's 40 years come with expansion and expansion of the portfolio. Driven by the significant increase in the frequency with which people cook at home, due to the increase in spending on food away from home, the brand expands its operations and reaches supermarkets and retailers across the country with 15 chocolate-based products, with practicality, professional quality and performance, for the preparation of sweets and desserts at home.